The History of Bolls Heating & Cooling
70 Years of Furnace & Air Conditioner Services in Indianapolis
In the era that followed the end of World War II, the United States experienced a phenomenal post-war economic and social "boom." Indianapolis was similarly a burgeoning market that Francis Xavier Bolls recognized as an ideal location for him to start a new heating company.
"Fran" Bolls grew up in the furnace industry with his father's business in Springfield, Illinois, but longed for his own in a bigger market. He boldly started out on his own from scratch and elected to do it in Indianapolis in 1948. People who knew Fran described him as bombastic, loud, business savvy, good to employees, and politically and socially connected. With these traits and a team of highly talented individuals, the rapidly growing "Bolls Furnace Company" was a premier player in the Indianapolis market.
Fran was very loyal to his primary supplier, The Williamson Company, a high-end, premium manufacturer of heating and air conditioning equipment and ductwork. This plus Bolls' reputation for flawless, hand-crafted custom sheet metal work quickly positioned Bolls Furnace as Indiana's high-end heating contractor. The talents of Bill Boyd (Sales Management) and Bernard Johnson (Install Layout and Management) were instrumental in helping Fran achieve his rapid growth and reputation.
---
We take great pride in our long history of quality service and care. To become a part of our story, reach out to us today and schedule an estimate.
---
Keeping Up with Changing Times
The business went through many phases: coal furnaces in the late 1940s, coal to oil furnace conversions in the 1950s, and oil to gas conversions in the 1960s. Fran's focus was on the new house market until the late 1970s when he decided to focus on the replacement market, as we still do today. Fran also had a Windows and Doors Division in the 1950s and 1960s and an Insulation Division in the 1970s and 1980s.
Bolls' location has always been at 3648 West 16th Street in Indianapolis, where Fran originally leased an office. Eventually, Fran purchased the entire building and also bought out the Armour-Grimes Company in Indianapolis and used that location as a satellite office, but later consolidated it down to the 16th Street location.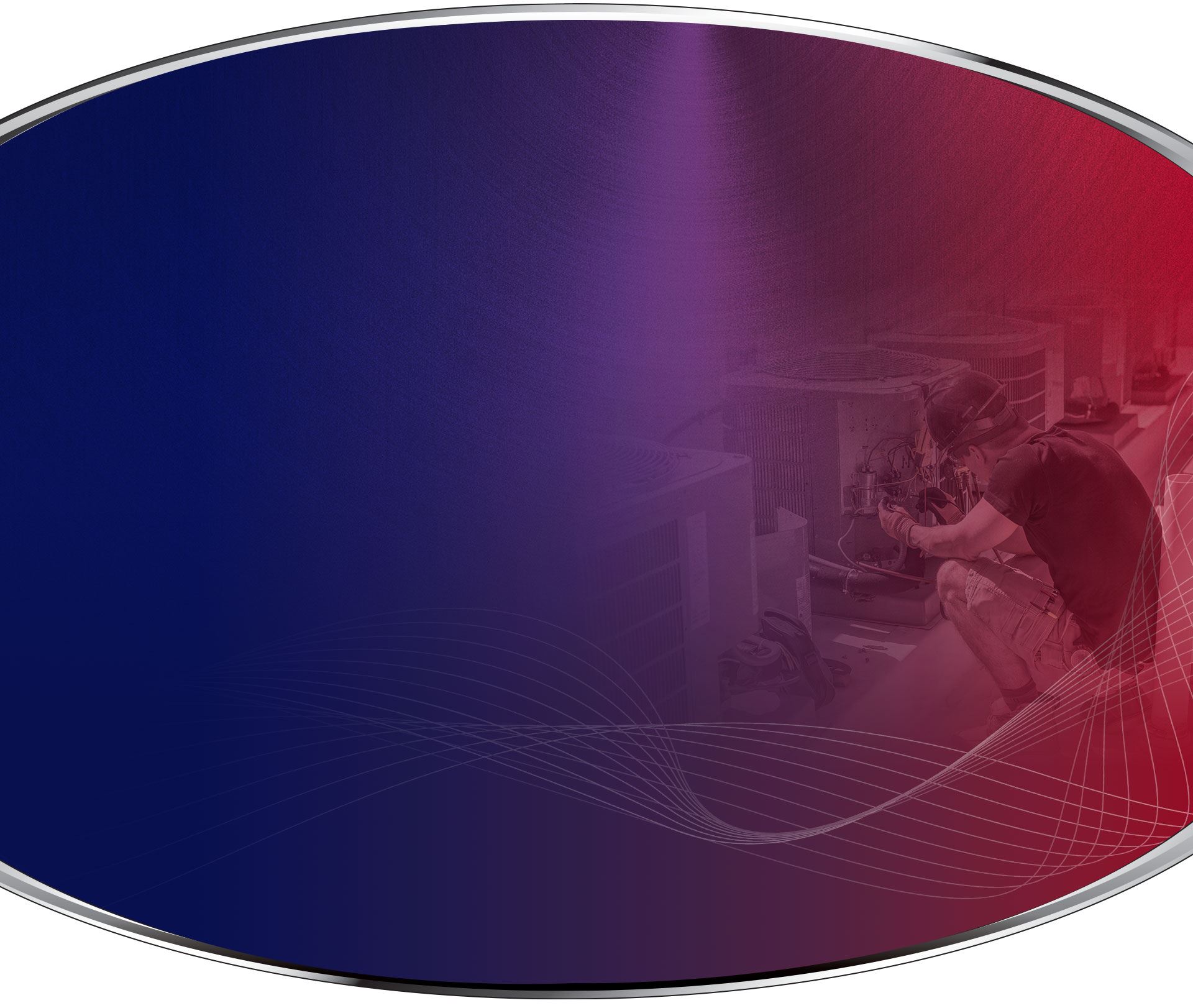 Hear From Our Satisfied Customers A Legacy Built on Reputation
"Site was immaculate following the job."

- Linda
Contact Us Today Regain Your Home Comfort