Installing Green Heating & Cooling Systems in Indianapolis
Help Yourself & the Environment in Avon, Carmel, Greenwood & Beyond
By investing in a greener heating or cooling system, you can maintain the perfect temperature in your home while minimizing your carbon footprint. At Bolls Heating & Cooling, we know that energy use impacts the world in which we live. We want to do our part to protect the environment. That is why our Indianapolis air conditioner and heating experts promote, install, and repair many green systems.
---
Are you looking for a way to reduce your carbon footprint? Why not install a green HVAC system? Contact Bolls Heating & Cooling at (317) 830-3010 to learn more.
---
Our Green HVAC Services in Indianapolis
There are many benefits to installing a green heating and cooling system in your home or business. In addition to improving your energy-efficiency, you can also save money and improve the comfort of your home! With improved energy efficiency, your utility bills will decrease, while your HVAC system continues to keep your home warm in the winter and cool in the summer.
Our green heater and air conditioning services include:
Ductless mini-split systems
Dual fuel heating systems
Geothermal heat pumps
Ultra-efficient boilers
Zoned heating and cooling
Green HVAC maintenance
Bolls Heating & Cooling is a full-service HVAC company, and this extends to our green HVAC services. We work hard to stay up to date with the latest innovations in heating and cooling. New products on the market can heat and cool your home more efficiently than ever before, and many of these systems are designed to adjust to compensate for the outdoor climate automatically. Additionally, many new systems can be integrated into your home automation system or can be controlled remotely, ensuring that they are not running when you are not at home.
The Benefits of Ductless Mini-Split AC Systems
One excellent green cooling option is the ductless mini-split air conditioning system. Instead of cooling your entire home or office, something that requires a high output of energy and constant running of your AC, a ductless mini-split AC cools only the room you are in and using. This reduces the amount of energy needed, while still keeping you cool and comfortable.
These cooling systems are incredibly flexible and can be installed in specific rooms or areas of your home or office to create a zoned cooling system. They do not require ductwork and are ideal for basements, kitchens, sunrooms, or supplemental cooling in bedrooms, living rooms, and garages.
A ductless mini-split system is:
Low-profile
Easy to install
Efficient
Environmentally-friendly
Quiet
Secure
There are two main components to a ductless mini-split AC: a digitally controlled condenser and an air handler outfitted with temperature sensors. The condenser sits outside your home, and the air handler is mounted on a wall inside. Our Indianapolis ductless mini-split AC installation experts can help you determine if this option is right for you.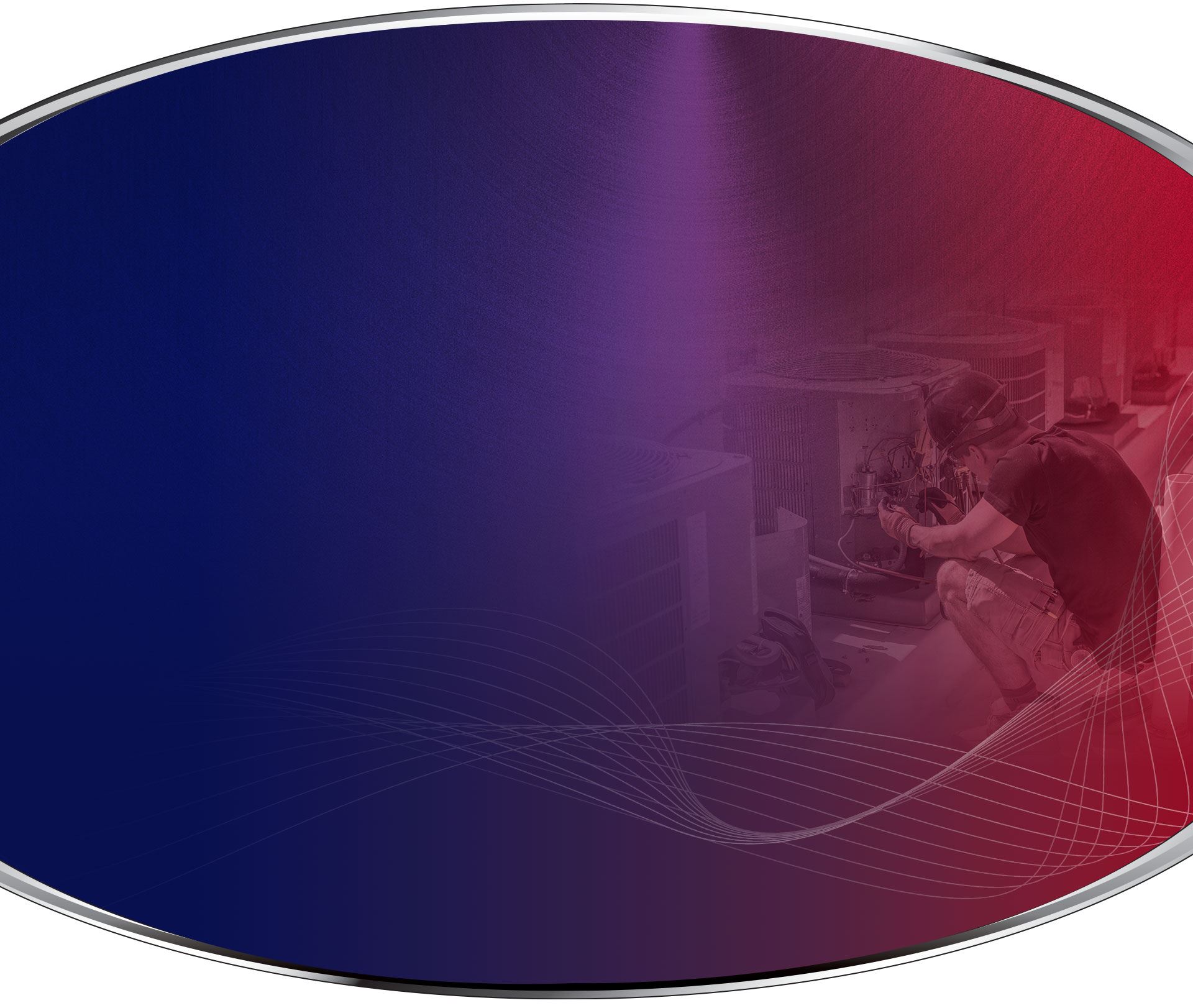 Another popular option when it comes to green heating is the geothermal heat pump. These systems utilize the natural temperature of the Earth to absorb or remove heat from a refrigerant cycle. During the winter, heat is gathered from the ground and moved into your home. During the summer, heat pumps can also be used to cool your home. The energy savings are significant, so the cost of installation usually is recouped in just a few years.
At Bolls Heating & Cooling, our NATE certified technicians receive ongoing training so that they are the best green HVAC experts in Indianapolis. Our technicians are knowledgeable about the many green heating and cooling systems on the market. We can show you how and why green systems are effective and advise you on which units are right for your home.
---
Contact Bolls Heating & Cooling to install a green HVAC system today.
Hear From Our Satisfied Customers A Legacy Built on Reputation
"they're a family company, so I'm comfortable using them."

- Betsy
Contact Us Today Regain Your Home Comfort