Total Comfort Service Plan in Indianapolis
Heating & Cooling Services in Avon, Carmel, Greenwood & Beyond
When you invest in Bolls Heating & Cooling's Total Comfort Service Plan, you can relax knowing that your heating and cooling systems are properly maintained year after year. This plan allows you to maintain your furnace and AC in Indianapolis without the hassle of remembering to schedule maintenance appointments or worrying about expensive repairs or a new cooling or heating unit should something break down. As a Total Comfort Service Plan member, you won't have to waste time dealing with your home comfort systems – we'll take care of everything for you.
Our Total Comfort Service Plan includes:
Routine maintenance visits
Free service visits
Free parts (exclusions apply)
Free labor (exclusions apply)
Same day service (for calls placed before noon)
Total Comfort Service Plan members receive the same outstanding customer service we are known for from highly trained, NATE certified technicians.
Incredible Savings for Members
You will also receive free repair services for nearly every kind of furnace or AC problem. If a major system component breaks, such as an air compressor or a heat exchanger, we will set up a labor rate reduction to make the fix more affordable.
Some of the free replacement parts you can access as a Total Comfort Service member include:
Fan motors and blades ($580 value)
Indoor blower motors ($495 value)
Gas valves ($575 value)
Furnace circuit boards ($620 value)
Replacement Standard Non Programmable Thermostats ($345 value)
In addition to the Total Comfort Service Plan, we offer a commercial maintenance plan and preventative maintenance services to keep your systems in prime condition.
---
To learn more about the Total Comfort Service Plan from Bolls Heating & Cooling, call us at (317) 830-3010 today. Our Indianapolis HVAC maintenance experts are always here to help!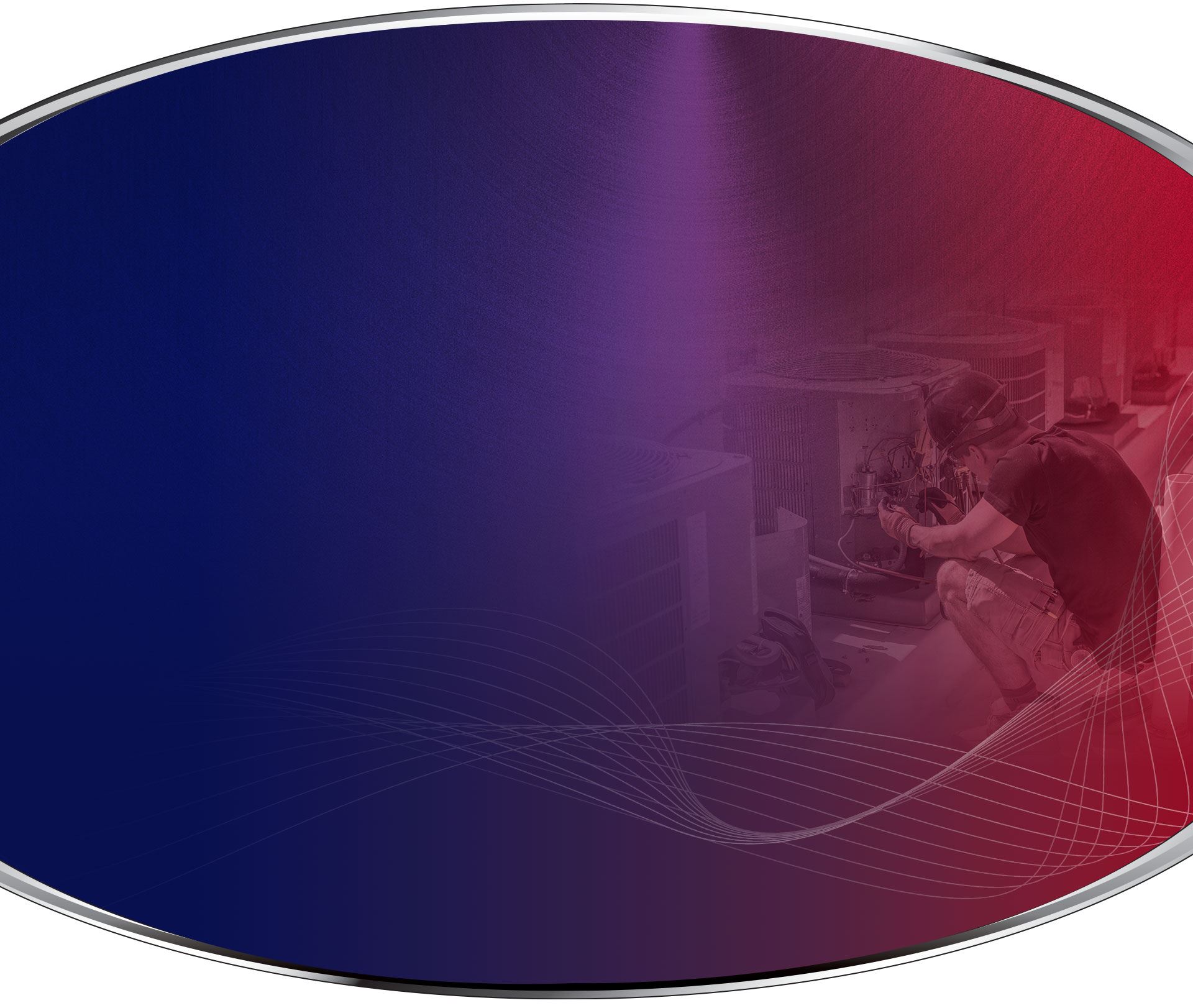 Let Us Handle the Work for You
Our Total Comfort Service plan offers several advantages for home and business owners throughout the Greater Marion County area.
We suggest signing up for this plan if you want to:
Maximize the life of your AC or furnace
Increase efficiency
Ensure your personal comfort
Save energy and reduce your utility bills
As a Total Comfort Service member, you will receive two annual HVAC check-ups. That means one less thing that you have to worry about. Most companies charge about $120 for pre-season maintenance, but these service calls are absolutely free for our service plan members.
---
Contact Bolls Heating & Cooling to sign up for our convenient service plan.
Hear From Our Satisfied Customers A Legacy Built on Reputation
"Site was immaculate following the job."

- Linda
Contact Us Today Regain Your Home Comfort