Heat Pump Repair in Indianapolis
Keep Comfortable in Avon, Carmel, Greenwood & Beyond
In both hot and cold temperatures, your heat pump provides the comfort you and your family need to survive Indiana summers and winters. If it breaks down, you need service right away. That's why Hoosiers turn to Bolls Heating & Cooling for all their heat pump repair and service needs. We even offer emergency heat pump repair services! We are available whenever your system falters, seven days a week, every day of the year.
At Bolls Heating & Cooling, we care about your satisfaction. Our Indianapolis heat pump technicians are NATE certified. They have been vigorously tested on paper and in the field, ensuring they know how to handle your heat pump repair with the latest technologies and protocols. You can count on us to fix the problem right the first time.
Signs Your Heat Pump Needs Repair
Of course, every machine is subject to mechanical breakdown, regardless of initial quality. Your heat pump is no exception. Heat pumps typically will last around 15 years, and some newer models may even last longer. With proper care and maintenance, you can expect to enjoy the full lifespan of your heat pump.
However, this does not mean you will not have to deal with repair issues. Even the most diligent homeowner may find themselves dealing with a repair issue. When this happens, our Indianapolis heat pump repair professionals are just a quick phone call away.
You should call our Indianapolis heat pump repair professionals when:
The heat pump won't turn on
The heat pump cycles on and off continuously
Your home is too hot or too cold, despite your thermostat settings
The air coming from your vents is not warm when it should be, or is hot when it should be cold
You hear strange sounds coming from the heat pump
Your electricity bill has increased despite no change in your usage
Because you rely on it all year long for both heating and cooling, parts are prone to wear and tear. Knowing the signs of a repair problem can help save you time and money. If you suspect you are having a problem with your heat pump, or if you are generally dissatisfied with its operation, call Bolls Heating & Cooling. We can help.
Heat Pump Maintenance
As with any mechanical equipment, the best way to ensure that your heat pump works properly is to have routine maintenance performed by an experienced professional. This will help reduce future problems and provide you and your family with additional peace of mind knowing your system is running as efficiently and effectively as possible.
The benefits of routine heat pump maintenance include:
A real-time understanding of the current condition of your heat pump
Improved heat pump efficiency which can lead to reduced utility bills
Extended lifespan of your current heat pump
The ability to proactively plan for future part replacements and repairs
Heat pumps are an excellent option for cooling and heating your home. These systems are incredibly efficient, and instead of needing both a heating and a cooling system, your heat pump does both. They take heat energy from your surrounding environment and move it into your home to keep your warm in the winter, or out of your home in the summer to keep you feeling fresh.
---
Our goal is to exceed your expectations. Contact Bolls Heating & Cooling at (317) 830-3010 for service today.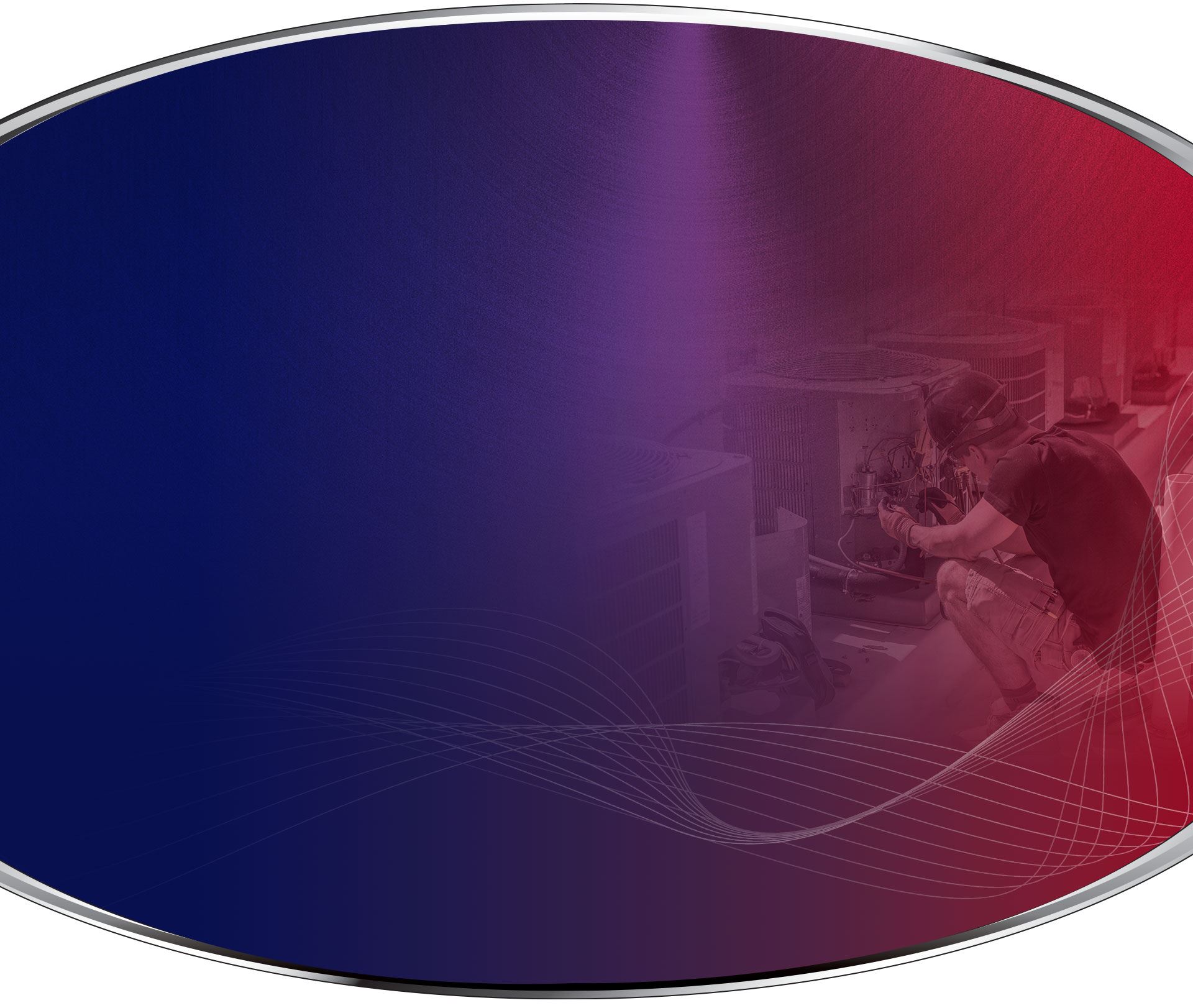 Fast, Friendly Service Every Time
Bolls Heating & Cooling has been a part of the Indianapolis community for over 70 years. We are family-owned, and we are passionate about providing our customers with top-quality HVAC and heat pump services. Our consideration for you and your family begins well before our employees arrive at your front door.
Each Bolls Heating & Cooling employee undergoes an extensive background check as well as a drug screening so that you can feel at ease while we work on your home or business. Our Indianapolis heat pump repair technicians always wear shoe covers and use drop cloths to protect your home. Your safety and satisfaction are our top priorities.
---
Speak with our professional heat pump repair and installation experts in Indianapolis today. Call us at (317) 830-3010 or contact us online.
Hear From Our Satisfied Customers A Legacy Built on Reputation
"Bolls technician did a much more thorough investigation of our problem than the other company's tech did and discovered our specific problem."

- Michael
Contact Us Today Regain Your Home Comfort