AC Repair in Indianapolis
Affordable Air Conditioning Repair throughout Avon, Carmel & Greenwood
With the severe summer temperatures that we experience in Indiana, a functioning air conditioner isn't a matter of convenience – it's a safety issue. Bolls Heating & Cooling is prepared to help you stay safe and comfortable in the worst weather conditions.
We offer fast and effective AC repair in Indianapolis for all types of air conditioners. Whether your equipment is working inefficiently or not working at all, our technicians can be there to provide a long-lasting solution in no time.
5 Signs You Need AC Repair
1. Your AC is freezing over - Often this happens because your air filter is dirty and blocking the necessary airflow for your unit to work properly. When that happens your evaporator coil doesn't work properly and the refrigerant gets colder and colder causing the unit to freeze.
2. Loud noises - All air conditioners make a little bit of noise, but some noises are not normal for well functioning units. Buzzing, banging, and screeching sounds mean something is off with a belt or the compressor and it means that you should call in our Indianapolis AC repair experts to inspect your unit.
3. Your AC is cooling all the time - You won't notice this unless your listening for it because your indoor environment will be okay, but you'll have to pay more at the end of the month if your AC is cooling all the time. Normally, air conditioners cool and rest. But if your AC isn't at 100% it will cool and cool to keep the thermostat happy.
4. A burning smell coming from your AC - Not all smells mean that your AC needs repairs. Often times the smells can be coming from your ducts, but if you smell something burning then call in our Indianapolis AC repair technicians to fix your unit.
5. Humidity in your home - If your evaporator coil is dirty, then it might not be able to suck the humidity out of your home like it's supposed to.
What are the Benefits Air Conditioning Repair
If you're running a business, your customers and employees need to be comfortable, so you need quick, effective results when a commercial property cooling system is broken. Likewise as a homeowner, your time is something too precious to waste on time-consuming residential home repairs.
Bolls Heating & Cooling respects your time and we work hard on both residential and commercial properties. Our NATE certified technicians have the experience and know-how to get the job done quickly and correctly the first time, every time.
Why Choose Bolls Heating & Cooling For AC Repair Services
We maintain a fleet of vehicles complete with an impressive inventory of the most needed parts and tools. If our techs don't have what they need, our support personnel provide on-the-spot delivery of any materials they need to complete any AC repair in Indianapolis or installations. As a result, your technician won't spend time chasing down parts, saving you time and money.
---
Call us at at (317) 830-3010 or contact online if you are experiencing an issue and need AC repair in Indianapolis.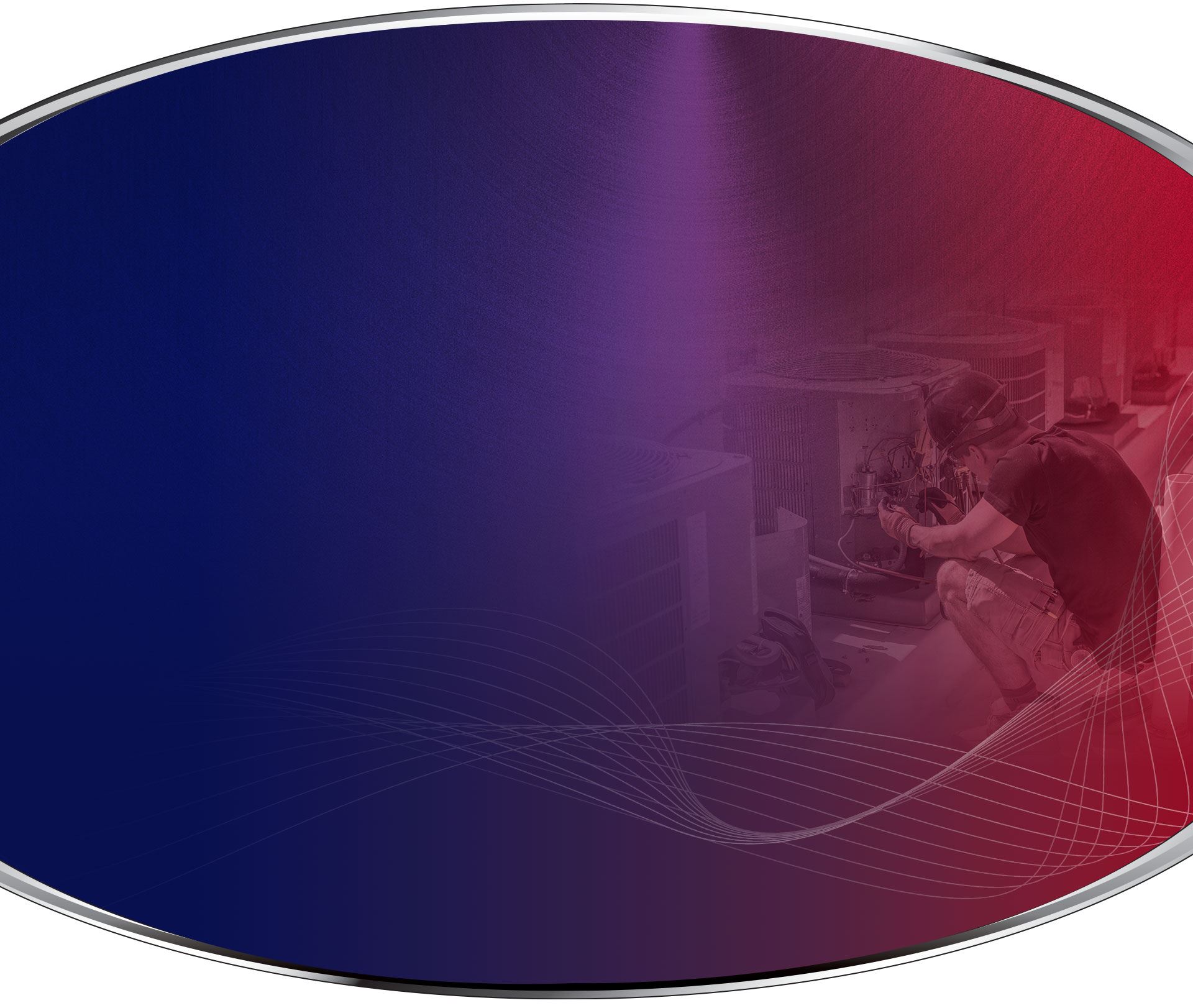 Trusted Indianapolis AC Repair Services to Help You Keep Your Cool
When the dog days of summer hit Indianapolis, air conditioning becomes a necessity – and there's nothing more inconvenient than a complete system failure on a scorching day. Bolls Heating & Cooling provides the kind of quick response and efficient service that helps you keep your cool when the unexpected occurs. And, when a cooling system is beyond repair, our team can provide the replacement system necessary to keep you, your family, your business, and your customers comfortable all summer long.
Should your system stop operating on a hot day, don't worry: Bolls offers same-day service on No Cool calls received before noon every day of the year. Commercial and residential customers throughout know they can count on Bolls Heating & Cooling for the very best AC repairs in Indianapolis, IN.
---
Call Bolls Heating & Cooling at (317) 830-3010 or contact online for expert Indianapolis AC repair.
Hear From Our Satisfied Customers A Legacy Built on Reputation
"Rick and Matt from Bolls HVAC are experts in their craft as well as customer service."

- John
Contact Us Today Regain Your Home Comfort