Indoor Air Quality Services in Indianapolis, IN
Live Healthy & Breathe Easy in Avon, Carmel & Greenwood
You may think of your home as a safe and clean space, but health hazards could be lurking in the air you are breathing. Bolls Heating & Cooling can examine your HVAC equipment to ensure you are living with fresh, clean air. Poor air quality can lead to respiratory illness, headaches, fatigue, nausea, heart disease, and even worse diseases in some cases.
We take a three-pronged approach to air quality by:
Checking and improving filtration
Checking and modifying humidity levels
Checking for and eliminating outside air infiltration
Our thorough Indianapolis air quality technicians will take the time to fully assess your home and its current air quality so that we can develop an effective solution to improve it.
---
Are you concerned about your air quality? Contact us today to speak with one of our Indianapolis indoor air quality professionals.
---
Your Air Filter Matters
One of the best ways to purify your air is by using high-performing filters. Most HVAC systems come with 1-inch filters designed to meet the minimum industry requirements. Investing in better filters may result in better overall health and peace of mind.
We can help you to choose from and install any of the following filters:
HEPA filters
Inline systems
Bypass type systems
Standalone filtration systems
Consider a UVC system if you want to take the most aggressive approach to purifying your air. These mechanisms use ultraviolet light to destroy bacteria, viruses, mold, and other contaminants. A UVC system is highly recommended for customers with asthma, allergies, or heart conditions.
Managing Humidity & Insulating Your Home
If your house is too humid, your air becomes a breeding ground for harmful substances like mold, mildew, and bacteria. We suggest using a dehumidifier in the summer to control your indoor climate. A dehumidifier makes sure that your air has proper moisture in the winter when an active furnace can eliminate too much humidity from your home.
Did you know that outside air can seep into your house through poorly insulated windows and doors? Outside air reduces the efficiency of your heating and cooling systems and may also contain harmful pollutants. Air compressors can pressurize your air to reduce leakage. We also have venting systems available to remove indoor air and exchange it with new air that is filtered, tempered, and conditioned.
Do What's Right for Your Family
Whatever indoor air quality issue you are facing, Bolls Heating & Cooling can find the right solution for you. Our Indianapolis air quality experts have over 70 years of experience helping families maintain healthier and cleaner homes.
---
Let us protect you and your family's health. Call (317) 830-3010 to learn more about our air purification options.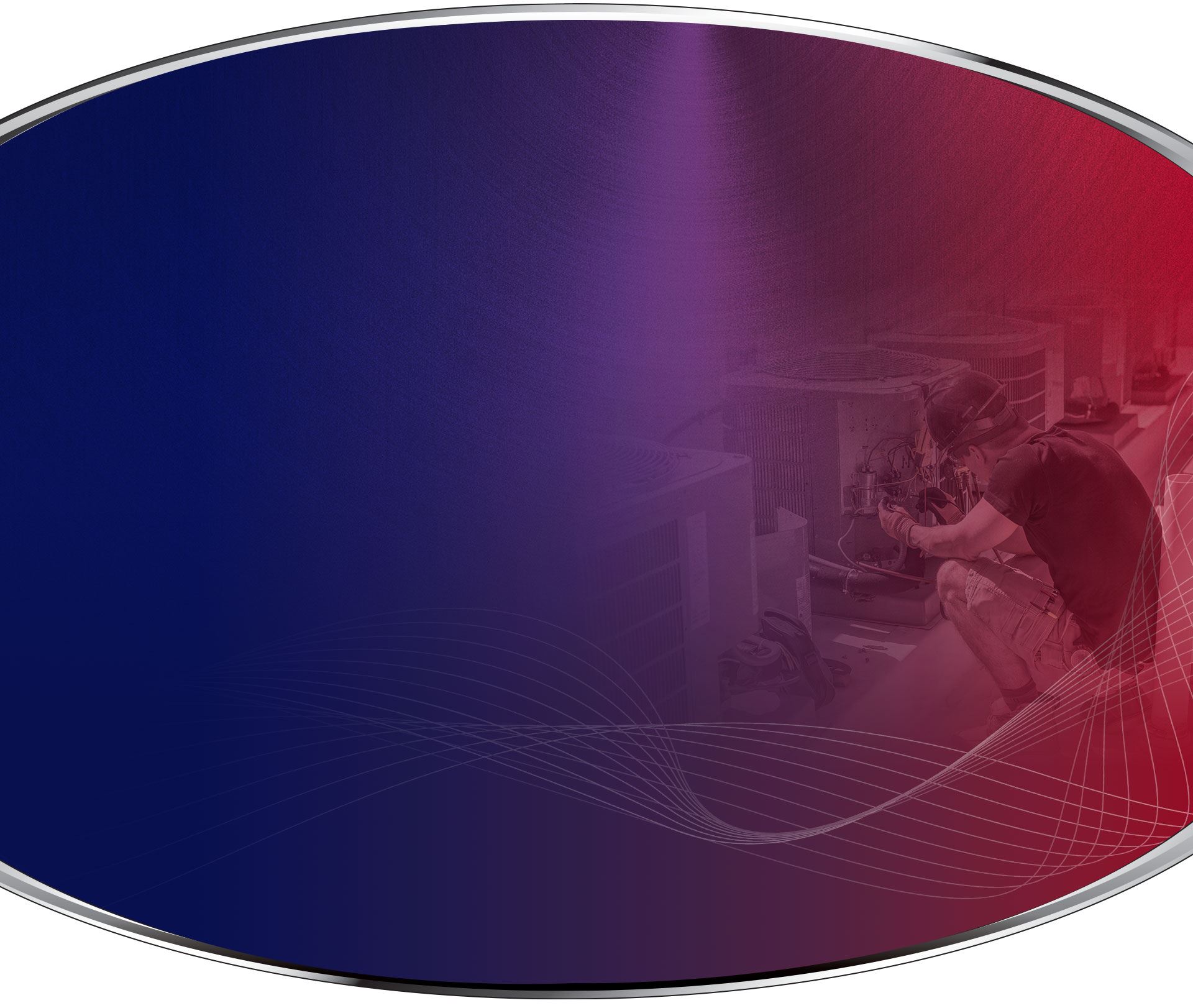 Hear From Our Satisfied Customers A Legacy Built on Reputation
"I have used several HVAC companies over the years and I have found none better."

- Jeff
Contact Us Today Regain Your Home Comfort