Furnace Repair in Indianapolis
Professional Furnace Installation & Replacement Services
With freezing temperatures in the winter, it's good to know who to call in the event of a heating system breakdown. When homeowners and businesses need furnace repairs in Indianapolis, they call Bolls Heating & Cooling.
For 70 years, we have been providing repairs for virtually every make and model of furnace and heat pump, making sure that the temperature inside is always comfortable no matter how cold the weather outside may be. As we do for air conditioning emergencies, we offer same-day service for families without heat who call before noon. When you're without heat, we work hard to restore it as quickly and efficiently as possible.
---
Is it OK To Leave Furnace On All The Time
Though it may seem like a bad thing to do, it is okay to leave the furnace fan on and running. This wont cause any additional damage to the fan or breaking for continuous running of the furnace. In the contrary, having the fan on will aid in better circulation of air.
Hire Our Experts to Check Your Furnace's Health
There are a few warning signs to consider if you are thinking about either repairing or replacing your furnace. You should have a furnace inspected if you find that the system is constantly running, if the unit is making extremely loud banging sounds, or if you notice that your utility bill is suddenly skyrocketing. Most units do last about 15 years, but if a furnace goes too long without proper repair, this average life expectancy can be reduced significantly.
Keeping your home warm is an important reason to keep on top of furnace repairs and maintenance, but it's not the only benefit. At Bolls Heating and Cooling, we have decades of experience working with a wide range of heaters and furnaces and are ready to put that knowledge to good use to make sure your home stays warm this winter.
Key reasons to keep your furnace running effectively and efficiently include:
Extend the life of your furnace. If you do not fix the issue with your furnace in due time, it will not only disrupt the smooth functioning of it currently but will also continue to disturb until it finally goes to a point where it is beyond repair. Instead, if you take care of it now, The experienced and expert Indianapolis furnace repair technicians of any reputable company like ours will take a look into it and offer viable solutions, which will, in turn, extend the lifetime of your furnace by a few more years.
Checking for carbon monoxide leaks. If there is a crack in the heat exchanger of your furnace, there is a chance that gases like carbon monoxide will escape out. This is an odorless, colorless, and deadly gas which is not at all good for you and your family's safety. Therefore, it is crucial that you get your furnace inspected as soon as you realize a problem with it so that you can prevent such leaks in time.
Prevent rust and dirt buildups. If you don't get your furnace repaired in time, then there can be a build-up of rust and dirt on the burners, which in turn can give rise to trap gas and hot spots on the furnace's heat exchanger. Different factors can cause the accumulation of rust and dirt. So, it is better to resort to an experienced repair service before it is too late.
Why Choose Bolls Heating & Cooling?
Same-day service for calls made before noon
Free estimates on new installations
NATE certified technicians
Established, experienced, and trusted
Comprehensive maintenance programs
---
For furnace repair in Indianapolis call our team at (317) 830-3010.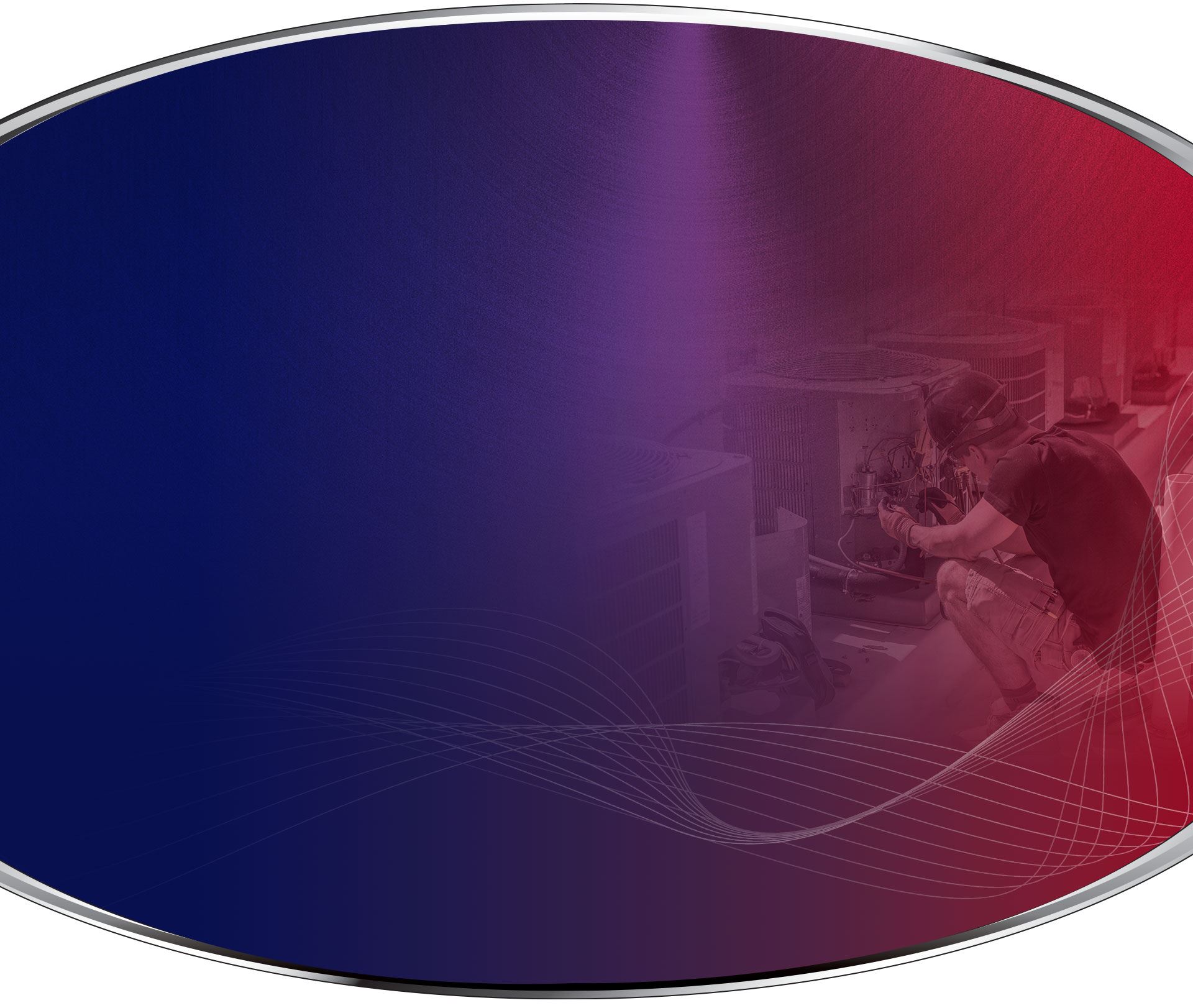 Hear From Our Satisfied Customers A Legacy Built on Reputation
"They explained everything well."

- Lori & Steve
Contact Us Today Regain Your Home Comfort