Indianapolis AC Installation
Offering Residents of Avon, Carmel & Greenwood Improved Energy Efficiency & Performance
While routine maintenance services can keep your air conditioner in great shape for many years, there comes a time when these units simply do not work as effectively as they used to. Whether your system requires constant, frustrating repairs or doesn't function at all, Bolls Heating & Cooling can help you replace your equipment in no time.
Save Money with a New AC
Quality equipment is key for comfort in homes and businesses, but even the best equipment fails to live up to expectations if it is installed poorly.
Bolls Heating & Cooling can install a new air conditioner in no time whether you're:
Upgrading an inefficient system
Planning a remodel
Or need air conditioner installation in Indianapolis or the surrounding areas
We will recommend makes and models and help you choose the best system for your home.
---
Looking to get a new AC unit installed in Indianapolis? Contact Bolls Heating & Cooling at (317) 830-3010 today. We can help you find the perfect equipment for your home or business.
---
How Long Does the Average AC Unit Last?
While certain factors, such as a lack of necessary repairs or upkeep, can cause an air conditioning system to prematurely breakdown, the typical lifespan can range from 15 to 20 years. Regular maintenance appointments with your air conditioning technician can help extend its life.
When Should You Consider Replacing Your AC?
However, if you notice that your air conditioner needs constant or repeated repairs and is no longer running efficiently you should consider installing a new system. The team at Bolls Heating & Cooling can help you determine if you are in need of an AC installation in Indianapolis.
How To Choose An Air Conditioner
Our team of Indianapolis air conditioning installation experts makes sure your system achieves the highest possible Seasonal Energy Efficiency Rating (SEER) for your home to reduce your monthly power costs and maintain total comfort.
While total square footage is an obvious factor in selecting a cooling system, there's a lot more to consider than the size of the home or commercial building.
You will want to consider:
Air circulation
Humidity levels
The type of system (central air conditioner, ductless, hybrid, geothermal etc.)
Where the unit will be installed
How noisy the system is
Budget and warranties
The professional installation engineers at Bolls Heating & Cooling are trained to consider all the variables involved in selecting the right system. They are prepared to design a system installation that melds seamlessly with your business or home.
Why Choose Our Team For Your AC Installation in Indianapolis?
From start to finish, we can be there to complete your new air conditioning installation in Indianapolis. Our honest technicians will only recommend a replacement when absolutely necessary, so you won't be wasting money on something you don't need.
We will ensure that your new unit is installed professionally and accurately – there will be no need for follow-up fixes or repairs shortly after installation.
---
Call us today at (317) 830-3010 or contact us online to schedule an appointment for AC installation in Indianapolis.
---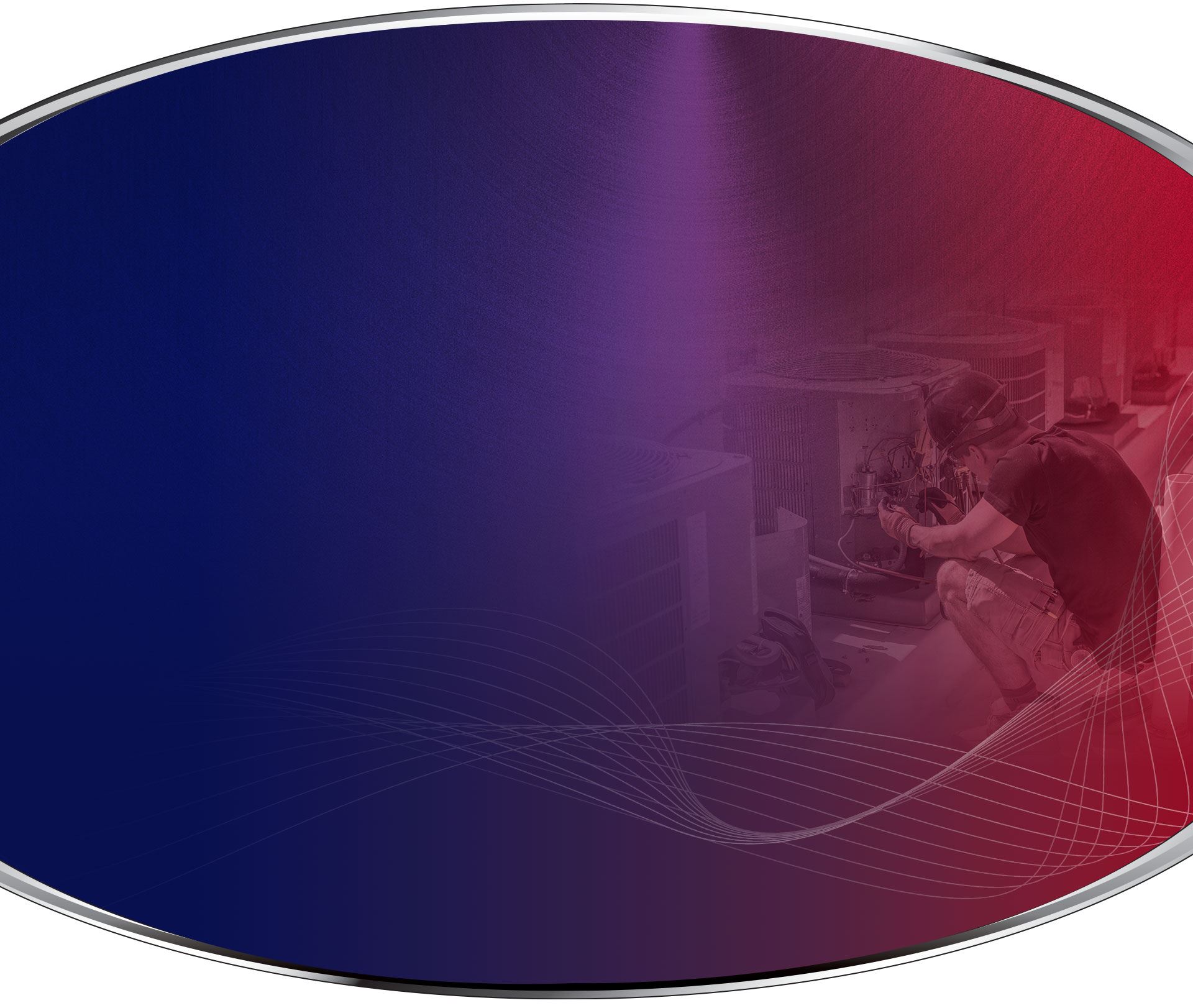 Hear From Our Satisfied Customers A Legacy Built on Reputation
"Arrived as promised completed work on time."

- Larry
Contact Us Today Regain Your Home Comfort