Indianapolis Heater Installation
This Winter, Snuggle Up to Bolls Heating & Cooling
Do you know how old your heater is? Over time, heaters lose efficiency, and eventually, they wear out and will need to be replaced. If your heater is struggling, or if you want to upgrade to a newer model, our Indianapolis heater installation professionals can help.
Since 1948, Bolls Heating & Cooling has been a family-owned business, and we are proud to still be serving the community over 70 years later. We are passionate about helping our customers get the most out of their heating systems. Our technicians are fully trained and can provide you with superior installation services for all major makes and models of heaters, furnaces, and boilers.
---
Are you ready for a heating installation in Indianapolis? Contact Bolls Heating & Cooling to discuss your options. We proudly serve customers throughout Avon, Carmel, Greenwood, and beyond!
---
Is It Time to Replace Your Heater?
Most heating systems are designed to last for around 10 to 15 years. With proper care and maintenance, you can expect to enjoy the full lifespan of your heater. However, there will come a day when it needs to be replaced. As your furnace or boiler loses efficiency, and as parts wear out and break, it becomes more cost-effective to replace your heater with a new one rather than making continued repairs. Our Indianapolis heater installation team will help you determine when it is the right time to replace your heater.
You should consider installing a new heater if:
The old unit breaks down regularly or has chronic repair issues
The old furnace or boiler makes a lot of noise or emits bad odors while operating
Your old heater is no longer energy-efficient
Your needs have changed, and your old system is no longer adequate
You are working on a home or office remodel or addition
You would like to upgrade to a green or environmentally-friendly model
There are many good reasons to consider upgrading your heater. However, we know that all of our customers are budget conscious. We will work with you to help you select the products and services that best meet your needs and your budget. We will never pressure you to buy products or services you do not need.
The Benefits of a New Heater
A new heater can transform your home or office. In addition to upping your comfort levels, more modern heaters are much more advanced than they used to be. In addition to greater customization and integration into home automation systems, newer heaters are better for the environment. Many also come with advanced air treatment features, enabling you to both heat your home and more effectively remove allergens, bacteria, viruses, and other pollutants from the air.
We offer a full range of heater installation services, including:
Boilers
Centralized air systems
Furnaces
Heat pumps
Heater maintenance
iWave air purification system in-furnace installation
Remodeling and new construction heater installation
Light commercial heater installation
If you are considering selling your home, and your current heating system is old or outdated, now is an excellent time to consider installing a new heater. A new boiler or furnace can improve the value of your home and make it more attractive to potential buyers.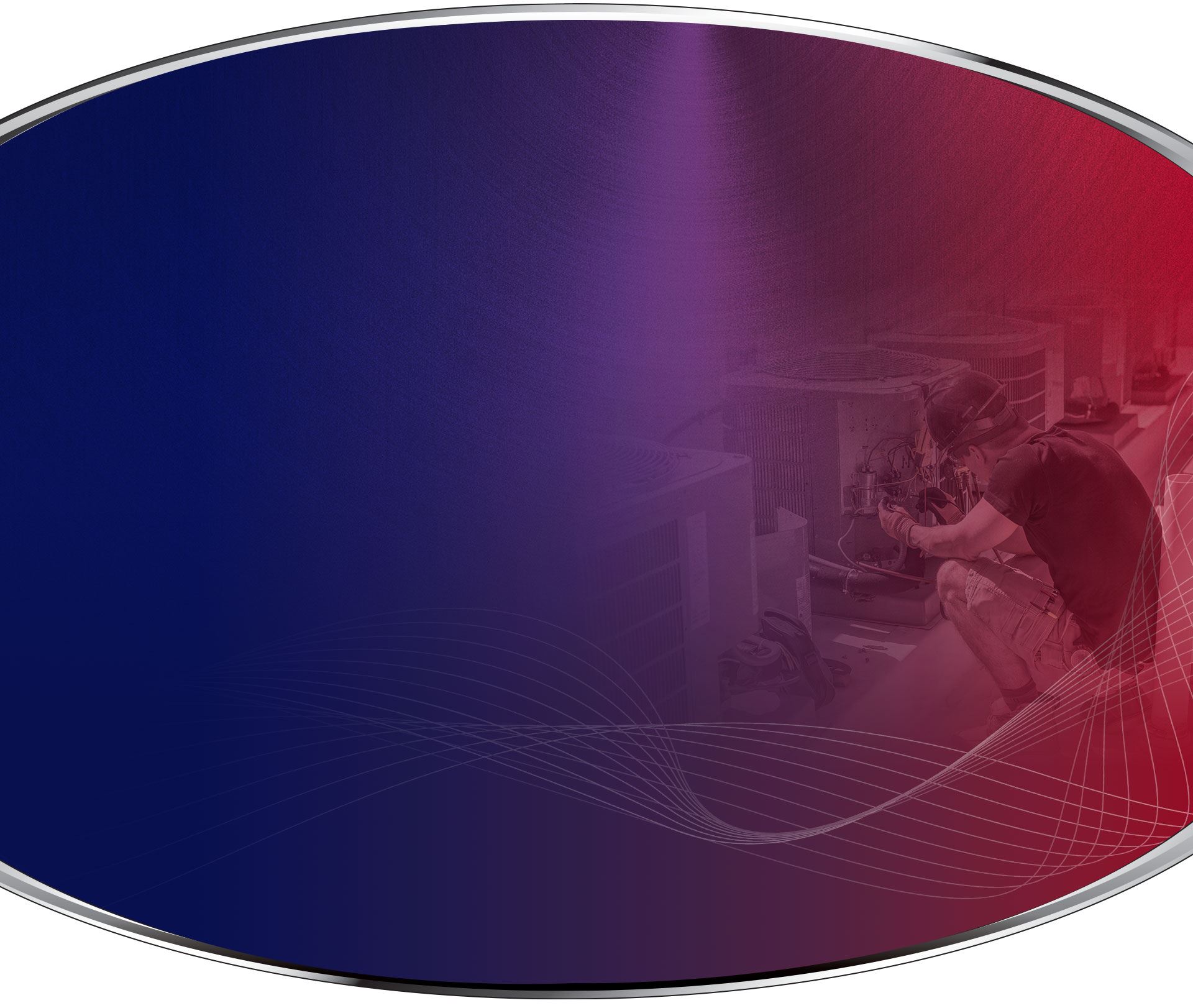 Bolls Heating & Cooling is committed to our customers. This means you! For decades we have been Indianapolis' go-to heater installation professional, and we want to be your HVAC service provider for life. When you hire us for your furnace or boiler installation, we will ensure that everything is installed the first time correctly.
During installation, our technicians always use booties and drop cloths to protect your property, and we always clean up after the installation is complete. We will also go through the operation of your new heater with you, answering any questions you may have. Once installed, we can also provide quality maintenance services to ensure the system stays in excellent shape!
---
Bolls Heating & Cooling is in the business of exceeding your expectations every time. Contact our Indianapolis heater installation specialists at (317) 830-3010 for fast, reliable service today.
Hear From Our Satisfied Customers A Legacy Built on Reputation
"Rick and Matt from Bolls HVAC are experts in their craft as well as customer service."

- John
Contact Us Today Regain Your Home Comfort