AC Replacement in Indianapolis
Avon, Carmel & Greenwood Residents Can Save Money & Live Cooler with a New AC!
If you are need of AC Replacement, turn the professionals at Bolls Heating & Cooling to help get the job done right the first time.
We have been serving Indianapolis and surrounding areas with quality AC replacement services when needed most.
We get joy from helping families more comfortably. We help answer all questions and give you all the most options to help you make a more informed decision.
---
Use our online contact form or call (317) 830-3010 to request an estimate for AC replacement in Indianapolis.
---
How Long Do Central AC Units Last?
Air conditioners over 10 or 15 years old aren't as efficient as newer systems and require more frequent repairs to keep them going. After a while, it is no longer worth the cost to keep repairing an old unit and a replacement makes more financial sense.
If you have an old AC that is costing you more and more money in repairs and energy costs, contact Bolls Heating & Cooling to discuss your options with a qualified Indianapolis air conditioning replacement technician.
Replacing your AC unit provides the following benefits:
More efficient and reliable cooling
Lower energy bills
Fewer repairs
Reduced carbon footprint
How Do You Know When to Replace Your AC?
Here are some telltale signs to watch out for when determining if it's time to replace your air conditioner:
If your air conditioner is more than 10 years old, it's time to start watching for signs of it wearing down
You've noticed that your energy bills have gone up significantly; this can be an indicator that your AC isn't running properly or efficiently and it may be time for an upgrade
You find yourself fixing your AC unit frequently, or paying to have someone else fix it
You've noticed a leak or strange odor when you turn your AC unit on
Your air conditioner is using Freon (or R-22), an outdated refrigerant technique that is bad for the environment and is therefore difficult to have repair work done on
The Best in Comfort for Your Home or Business in Indianapolis
When you call Bolls Heating & Cooling, a highly trained technician will assess the condition of your current unit and your cooling needs.
We will help you select the appropriately sized system to match the size of your home or commercial space. We replace a variety of makes & models and look forward to helping you find the reliable system that's right for you!
Same-Day Service Available!
Whether it's blazing hot or freezing cold outside, you don't have time to waste waiting for a technician. That's why Bolls Heating & Cooling offers same-day service on No Heat or No Cool calls received before noon.
Our Indianapolis air conditioning replacement team respects your time and is committed to helping you restore comfort to your home or business as soon as possible and install your new ac system.
---
For expert Indianapolis air conditioning replacement, call Bolls Heating & Cooling at (317) 830-3010.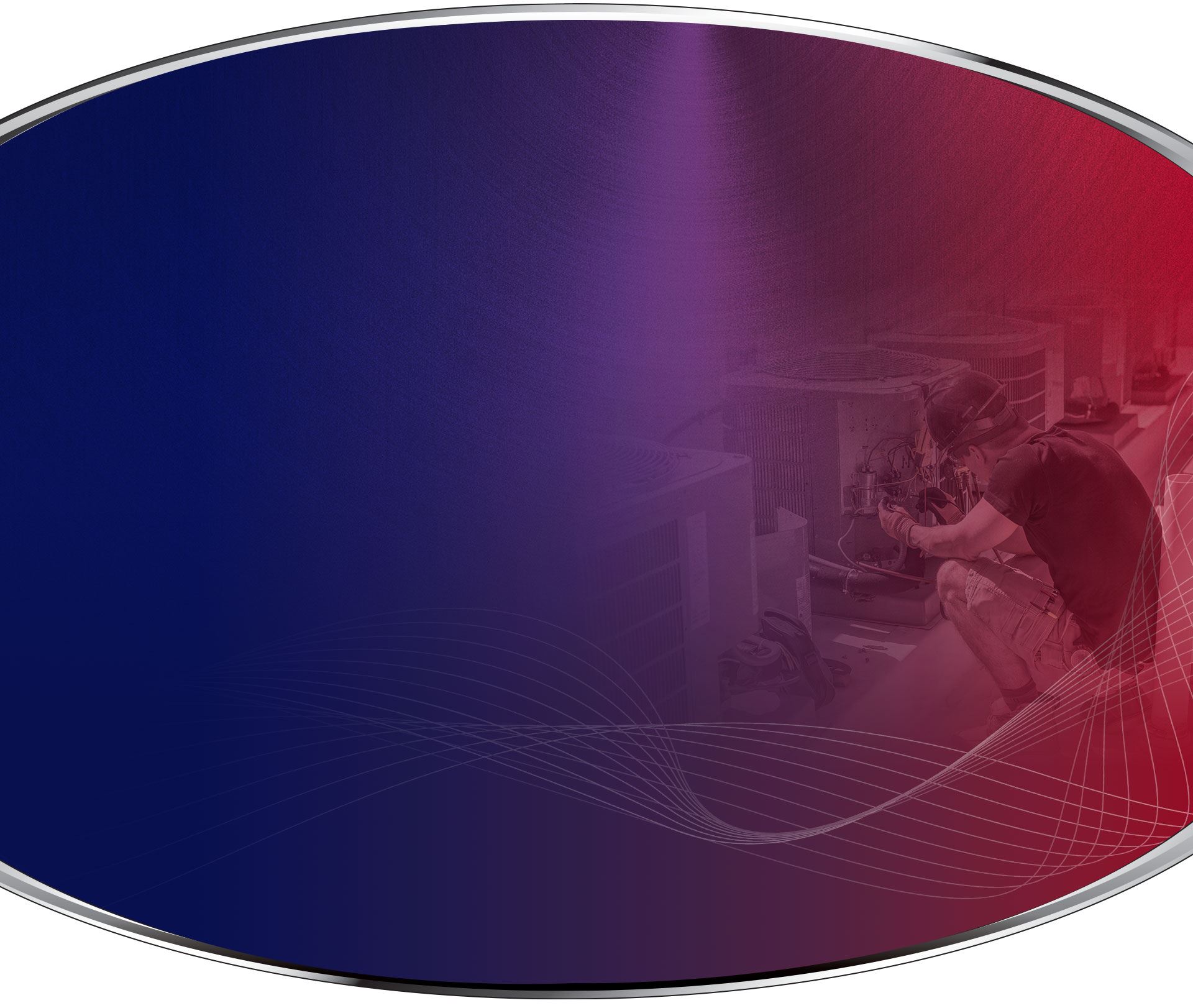 Hear From Our Satisfied Customers A Legacy Built on Reputation
"Service personnel arrived promptly"

- Richard
Contact Us Today Regain Your Home Comfort