iWave Furnace Installation & Service in Indianapolis
Improve the Air Quality in Your Home or Office with Help from Bolls Heating & Cooling
If you suffer from seasonal allergies or a respiratory condition like asthma, you may benefit from the innovative iWave air purifying device. This device, installed in your furnace, can reduce allergens and other pollutants in your air and help you breathe a little easier. It is an excellent solution for both residential homeowners and business owners. With improved indoor air quality, your home is more comfortable and inviting for everyone.
At Bolls Heating & Cooling, we believe in providing top-quality, professional services every time. Our Indianapolis iWave furnace installation experts are no exception. All of our technicians go through background checks and drug screening before they are hired. We are also committed to staying up to date with the latest in indoor air quality services, like the iWave system. Since 1948, we have been a family-owned and operated business. 72 years later, we are just as passionate about what we do as the day we opened.
How iWave Systems Work
The iWave ionizing air purifier is easily installed in your furnace, near the return, and from there works to improve the indoor air quality of your entire home. The device produces ions, equal amounts of positive and negative ions, and releases these into the air stream. These ions break down pollutants and clean the air by binding to them and removing the hydrogen molecules – without hydrogen, things like bacteria cannot live. The iWave air purifying system has no harmful byproducts and is low maintenance.
When installed in your furnace, the iWave system can remove the following from your air:
Allergens
Bacteria
Dust
Gases
Mold
Odors
Smoke
Viruses
When the ions come in contact with allergens, like pollen, they cause the particles to bind together. This makes them large enough to be effectively caught by your air filters, making the filters that much more effective.
The Benefits of Installing iWave in Your Home or Office
Did you know that your indoor air quality can be significantly worse than the air quality outside? Many find it surprising, but because your home or office is enclosed and has limited airflow, pollutants, allergens, dust, and other contaminants get trapped inside. Eventually, this builds up, aggravating your respiratory system, and making your home feel and smell less fresh.
When you install the iWave, you can enjoy:
Safer, cleaner air throughout your home
Improved smell
Smoke and cooking odors dissipate more quickly
Mitigated respiratory conditions
Low to no maintenance required
Can be used in any home or office with a central air duct system
We have installed hundreds of iWave air purifying devices in Indianapolis. Many of our customers report a reduction in their allergies and an alleviation of respiratory symptoms after they have installed iWave in their furnace. Additionally, many have said that the overall comfort levels of their homes have improved.
---
To learn more about iWave indoor air quality systems and if they are right for you, contact Bolls Heating & Coolingat (317) 830-3010. We proudly serve customers throughout Avon, Carmel, Greenwood, and beyond.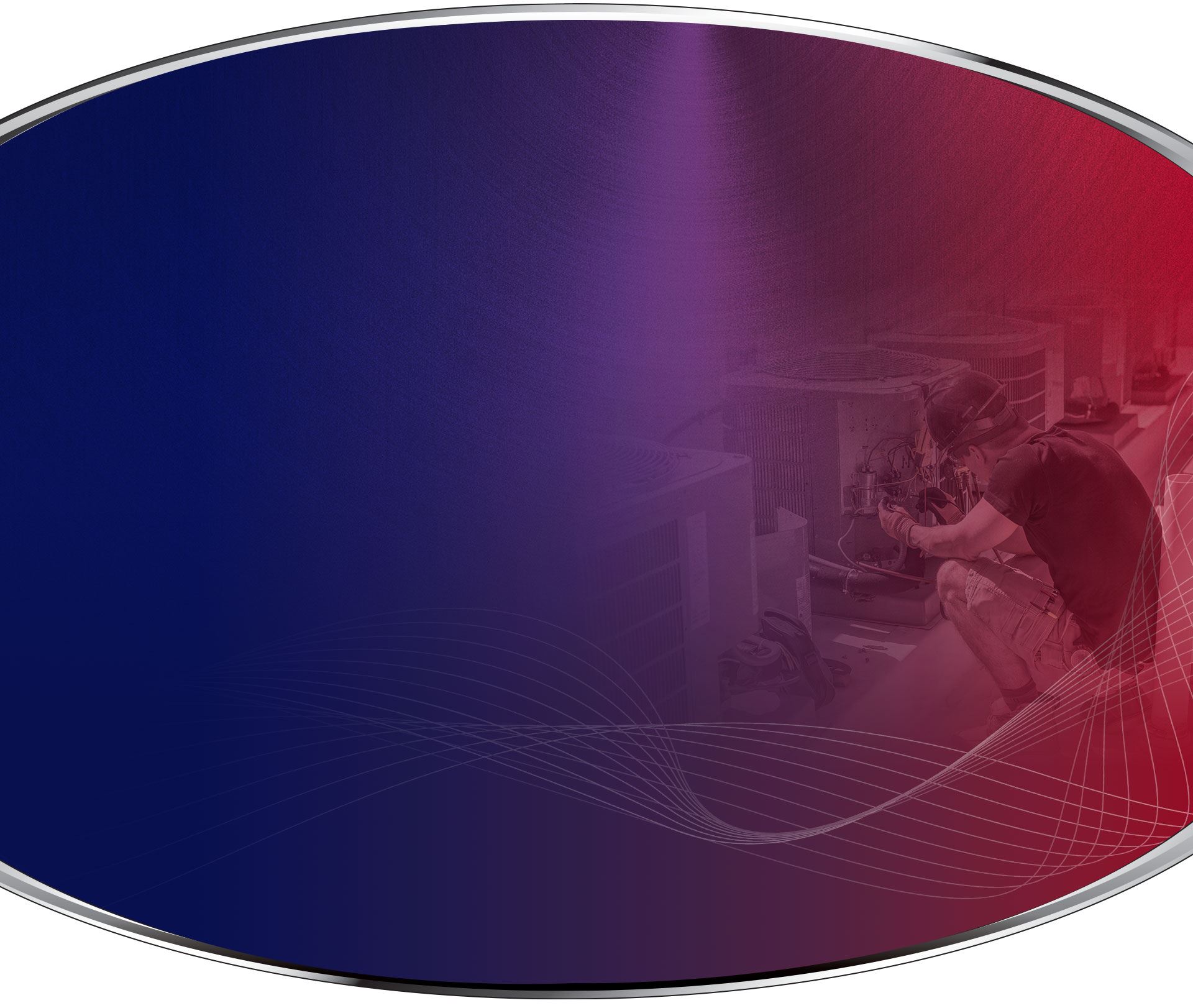 Hear From Our Satisfied Customers A Legacy Built on Reputation
"Rick and Matt from Bolls HVAC are experts in their craft as well as customer service."

- John
Contact Us Today Regain Your Home Comfort