HVAC Services in Greenwood, IN
Comprehensive Services for All Your Heating & Air Conditioning Needs
Bolls Heating & Cooling is your go-to resource for heating and air conditioning repairs in Greenwood, Indiana. We have been providing top-quality AC repair, replacement, and installation services to people in this area for more than six decades. Your comfort is our business and we will always go the extra mile to serve our neighbors. Wherever you may be located in the city, from Smith Valley to Reds Corner, you can rely on Bolls Heating & Cooling for top quality work at affordable prices.
---
Get the service you need from a team you can trust. Contact Bolls Heating & Cooling today to get started!
---
AC & Furnace Repairs for Residential & Commercial Properties
We understand that you need a timely response when you are experiencing a heating or air conditioning emergency in Greenwood. Our emergency service hotline is fully staffed seven days a week. Plus, if you need us on a weekend or a holiday, we will be ready to help because we are standing by to provide assistance 365 days a year. If you get in touch with us before noon, we guarantee same-day emergency AC and heater repair services in Greenwood.
Our intention is to restore your level of comfort in the most cost-efficient manner. This starts with determining the exact issue with your equipment.
We can diagnose problems with:
Heat pumps
Furnaces
Air conditioners
Boilers
Why is My AC Running but not Cooling?
A blockage or broken coil is a common reason our Greenwood ac repair concludes is the reason an air conditioner runs, but may not cool. A properly working unit should not have any blockages. To be certain, it would be best to contact your local HVAC company to inspect the unit and make the necessary repairs.
Only the Service You Need, Nothing More or Less
When we inspect your equipment, we always provide accurate assessments. If we can perform an air conditioner repair that will do the trick, we will not try to sell you on a brand-new unit. At the same time, when a replacement is the only option, we have a wide range of air conditioners, heat pumps, and furnaces to choose from and we will help you make the right choice.
We assist both individual homeowners and commercial property owners with their air conditioning and heating needs. Our technicians can handle commercial HVAC jobs of all shapes and sizes and we can satisfy your needs if you are working on any type of new construction project.
---
To talk to a knowledgeable Greenwood air conditioning repair & heating specialist, call us right now at (317) 830-3010 or online.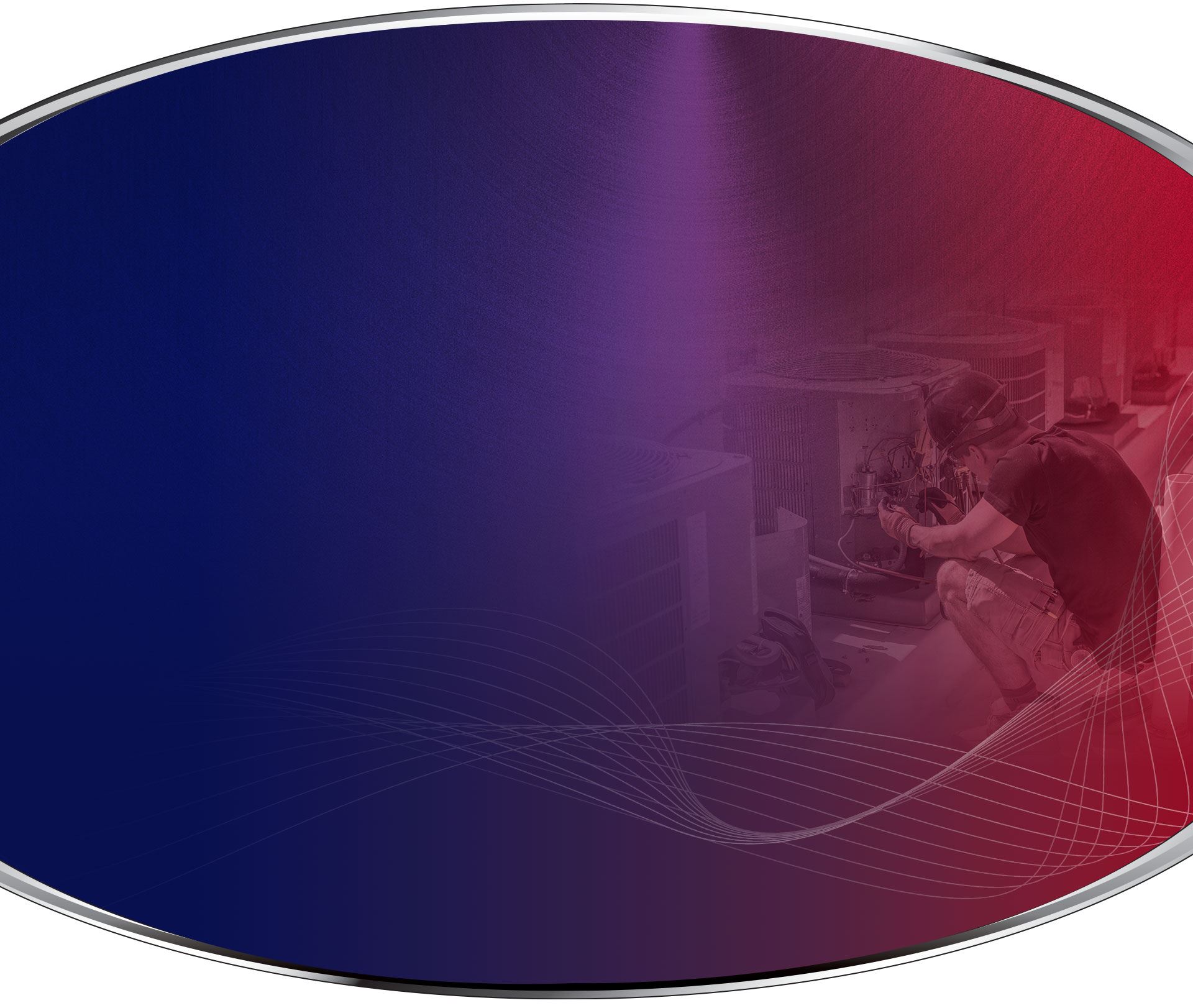 Hear From Our Satisfied Customers A Legacy Built on Reputation
"I have an A/C service provider to call for my A/C problems."

- Adam
Contact Us Today Regain Your Home Comfort