Indianapolis Boiler Repair & Installation
Proudly Serving Customers throughout Avon, Carmel, Greenwood & Beyond
Your boiler is an important part of your home's heating system. A malfunctioning boiler might leave your home cold and your family uncomfortable. Resolve any issue with your boiler quickly by contacting Bolls Heating & Cooling at the first sign of trouble.
At Bolls Heating & Cooling, we perform quality boiler repairs, installations, and maintenance services for both commercial and residential properties at a fair price. Our technicians are NATE Certified and receive ongoing training so that they are always knowledgeable about the newest systems and latest technologies. You can count on us to do the job right the first time and provide service with a smile.
---
What Is Wrong with My Boiler?
A boiler is a closed tank filled with heated liquid to provide central heating or warm water. The water or steam is directed throughout a structure in heat-radiating pipes.
Contrary to popular belief, boilers do not actually boil water. Most units warm the water with a gas-fueled flame. Though boilers are durable and last many years, they are susceptible to the occasional mechanical issue or failure.
Common problems you may experience with your boiler include:
Inability to maintain a steady flow of water
A weak pilot flame
Banging, clanging, or tapping when the boiler is in use
Abnormally high gas bills
Our technicians have extensive experience diagnosing problems with boilers and can get your unit back up and running in no time. If it's time to replace your boiler, we can recommend a new unit and get it installed quickly.
Upgrade Your Comfort with a Hydronic Heating Boiler
Do you want a heating system that is quiet, efficient, consistent, and effective? A hydronic heating boiler uses hot water or steam to heat your home. The hot water is directed through a series of sealed tubes that can be installed behind baseboards, under the floor, or near the radiator.
Hydronic heat boilers do not require air blowers. Instead of circulating air through your home, hydronic heat systems move heat upwards, blanketing the entire room. The heat is contained within your pipes so the entire system is more efficient. These boilers are quieter than traditional furnaces and can even reduce the number of airborne pathogens in a room, benefitting people with allergies or respiratory conditions.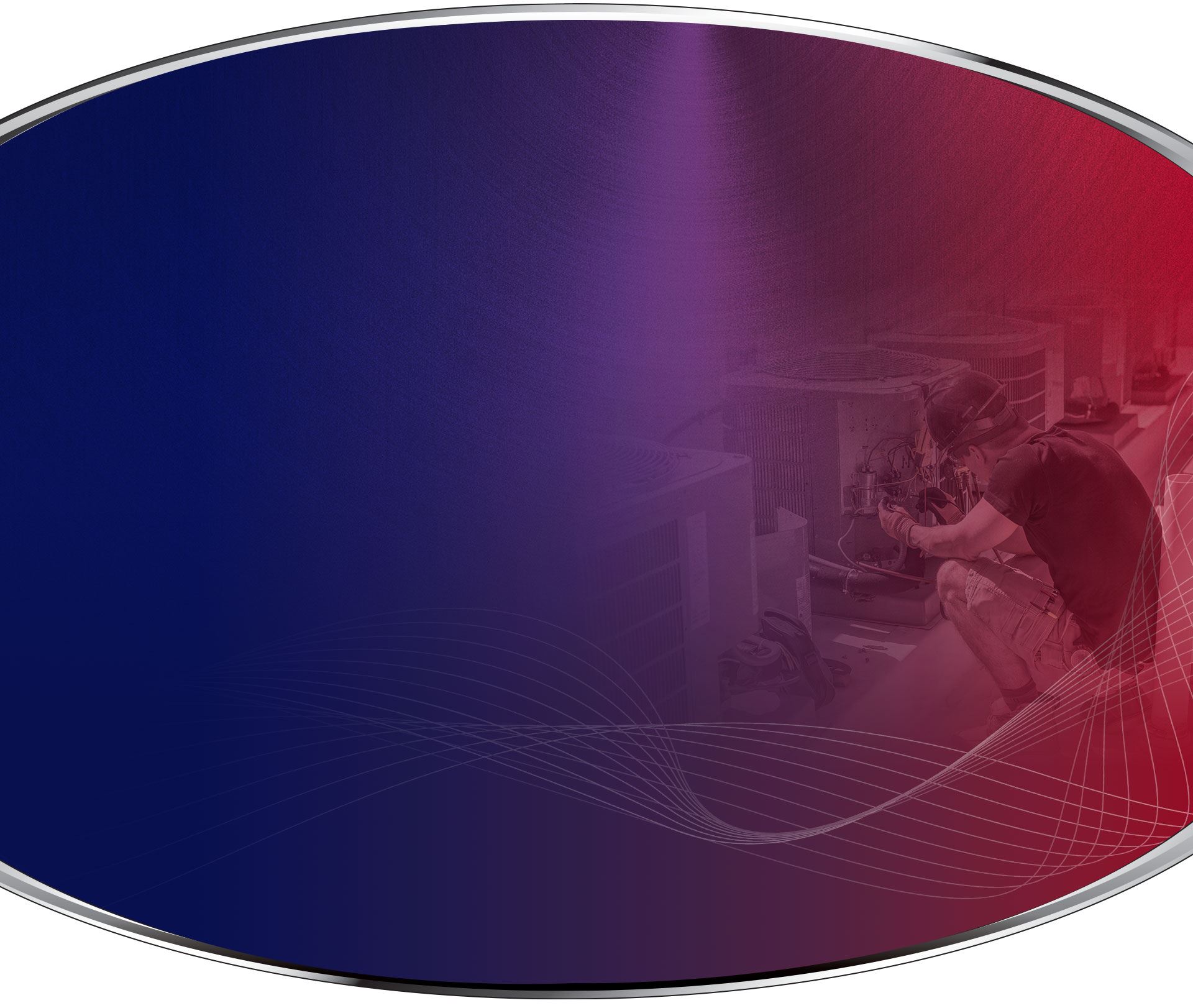 Hear From Our Satisfied Customers A Legacy Built on Reputation
"they're a family company, so I'm comfortable using them."

- Betsy
Contact Us Today Regain Your Home Comfort