Indianapolis High Velocity HVAC Systems
Total Comfort Solutions in Avon, Carmel, Greenwood & Beyond
Keep your home or commercial property comfortable all year round with a high velocity system. This unique heating and cooling system is efficient and can be installed almost anywhere. Our Indianapolis heating and cooling professionals have extensive experience repairing and installing high velocity systems and can recommend the best make and model for your home.
At Bolls Heating & Cooling, our main objective is to provide exceptional service and installations at a fair price. Integrity and honesty are core values of our company, so our Indianapolis high velocity system technicians deliver quality work without trying to sell you on repairs or products you don't need.
---
What Are the Benefits of a High Velocity HVAC System?
High velocity HVAC systems can provide a considerable benefit, no matter the size or age of your home. Some of the benefits this type of system provides includes:
Versatile installation: These units are about a third of the size of your average air conditioner and can be placed in a closet, an attic, or a basement. With this system, you can maintain the architectural integrity of your home while still enjoying heating and air conditioning in Indianapolis.
Aesthetic integrity: Flexible ductwork can be snaked through existing holes in your house, so there is no need for costly renovations or "gutting." Also, this system is easier to hide than a baseboard radiator or a bulky window unit. It can be retrofitted into a vintage home or easily incorporated into a new construction.
Even temperatures all year long: Traditional HVAC units blast temperature-controlled air into a room for a short amount of time. A high velocity system evenly distributes a steady stream of warm or cool air. This reduces drafts and keeps temperatures even.
Energy savings: Large air ducts lose air in transit, resulting in excessive amounts of energy loss. The small ducts in a high velocity system reduce the amount of leakage, which means your unit doesn't have to work as hard to keep you happy.
Reduced humidity: High velocity systems remove up to 30% more humidity than your average AC unit to keep your air clean.
Quiet performance: The supply tubing on this system is engineered with a nylon core that absorbs sound and the air handlers are equipped with closed-cell insulation for silent operation.
The Only Unico® Contractor in Indiana
Unico® is a leading name in high velocity systems, and we are proud to say that we are the only Unico® preferred contractor in the state of Indiana. Our comfort advisors are fully trained to install these systems and are iSeries qualified by Unico®, and all products come with an unbeatable 15-year warranty. Don't leave your home's heating and cooling installation and service in the hands of anyone less than the best. Contact Bolls Heating & Cooling to learn more about these systems and schedule your installation today!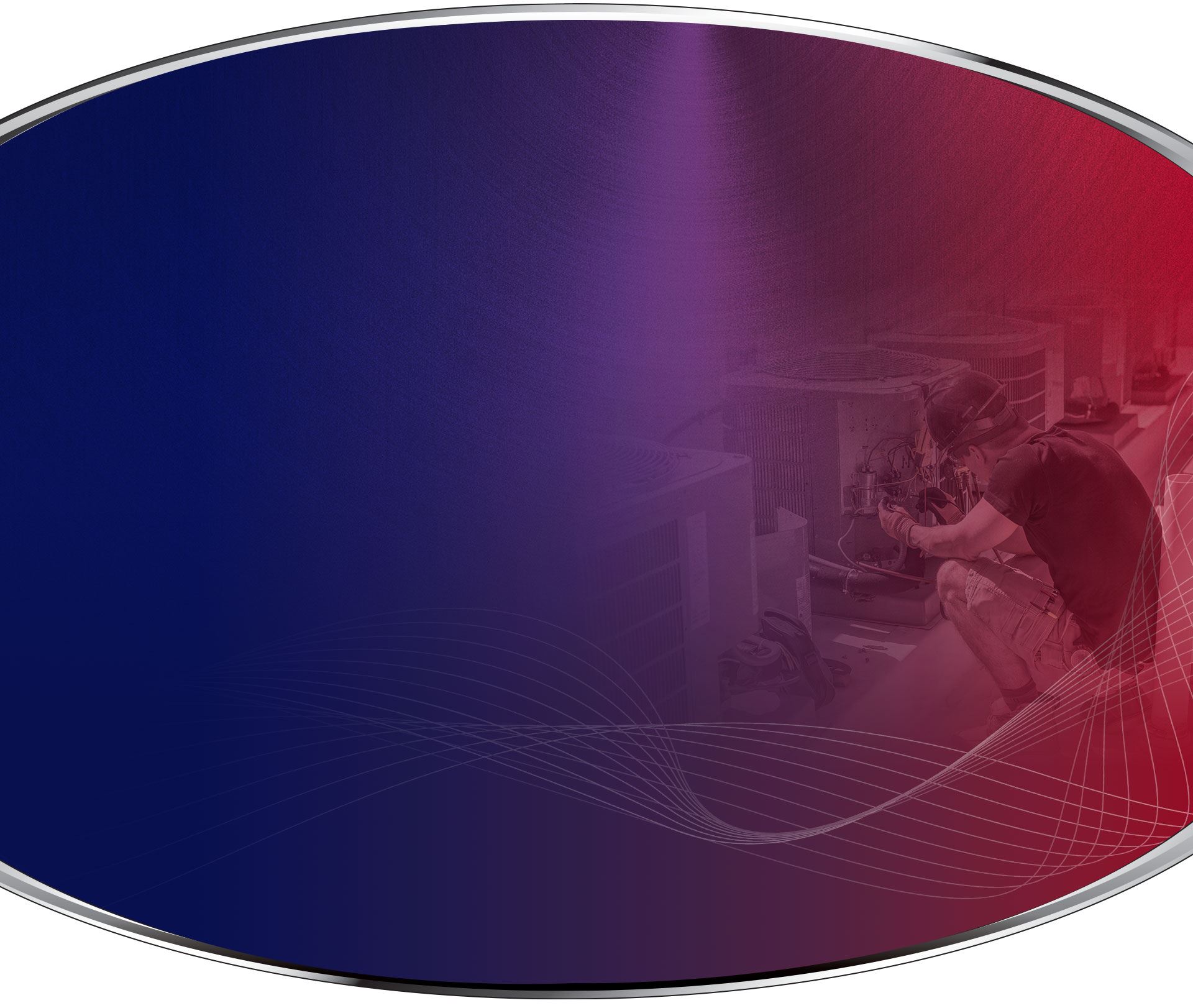 Hear From Our Satisfied Customers A Legacy Built on Reputation
"they're a family company, so I'm comfortable using them."

- Betsy
Contact Us Today Regain Your Home Comfort