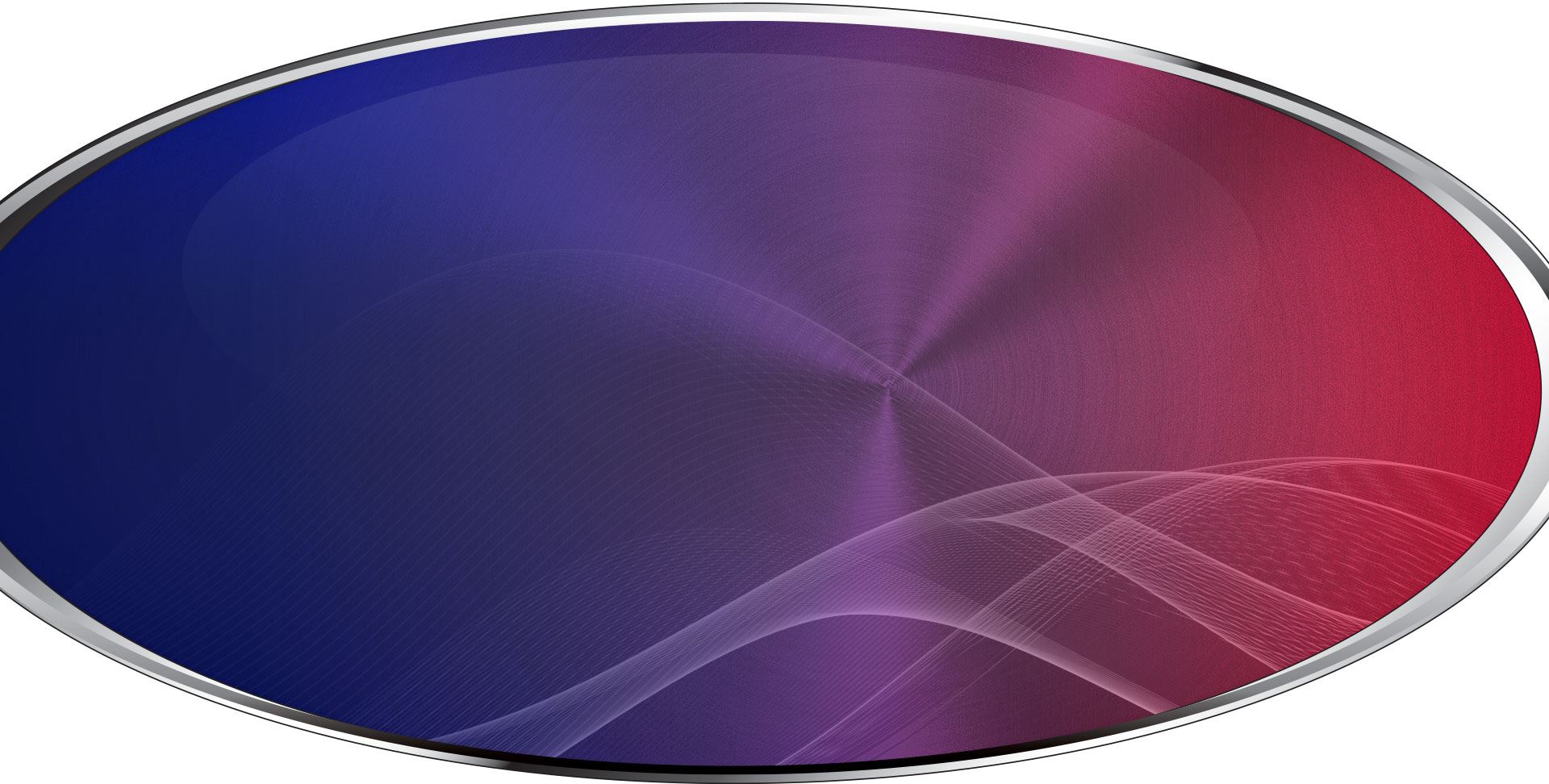 The Trusted Name for Heating & Cooling Services HVAC Services
Same-Day HVAC Services in Indianapolis
Comprehensive Heating & Cooling Solutions in Carmel, Greenwood & Beyond
No matter what time of year it is, at least one part of your home or business's HVAC is vital to staying comfortable. Whether you're relying on your air conditioner to stay cool or your heater to stay warm, keeping the whole system running well is a top priority. At Bolls Heating & Cooling, we provide HVAC service and repair in Indianapolis and the surrounding areas to provide efficient and effective heating and cooling systems.
To achieve optimal comfort in your home or business, you will need a trustworthy professional who can meet your needs. Our technicians have provided exceptional service throughout Indianapolis and across the surrounding areas since 1948, and are ready to help you fix whatever problem your system may have.
---
Call Bolls Heating & Cooling at (317) 830-3010 or contact us online today. We are ready to take your call whenever you need professional Indianapolis HVAC services.
---
Benefits of Professional HVAC Services
Professional HVAC services play a pivotal role in enhancing energy efficiency and driving substantial cost savings for both residential and commercial spaces. Our expert technicians are equipped with the knowledge and tools to optimize your heating, ventilation, and air conditioning systems, ensuring they operate at peak efficiency. By conducting regular maintenance, we identify and address any inefficiencies, such as clogged filters, worn-out components, or refrigerant leaks, that may be causing your HVAC system to work harder than necessary. This translates into reduced energy consumption, lower utility bills, and a minimized environmental footprint. Moreover, our services extend the lifespan of your HVAC equipment, reducing the need for premature replacements and costly repairs. When you choose our professional HVAC services, you're not only investing in comfort and indoor air quality but also making a smart financial decision that pays off in the form of long-term energy savings.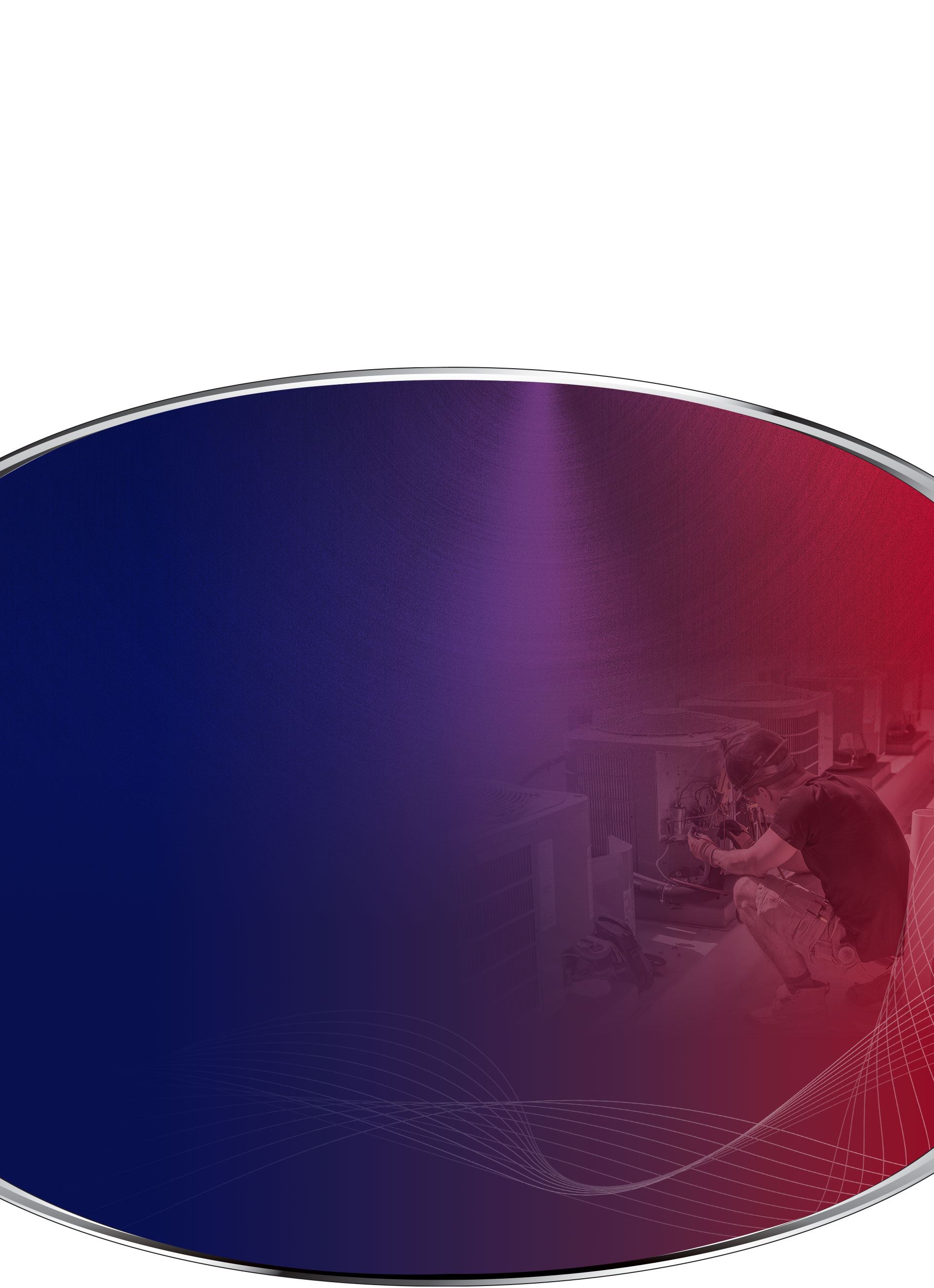 Hear From Our Satisfied Customers A Legacy Built on Reputation
"They did a great job and Bolls is now the heating and cooling company I will use in the future."

- Richard
Why Should You Choose Bolls Heating & Cooling?
We offer some of the industry's most comprehensive service plans.

Our NATE certified technicians are committed to ongoing training.

We have built a reputation for providing honest work.

We have been the trusted choice in HVAC services for over 70 years.
Contact Us Today Regain Your Home Comfort